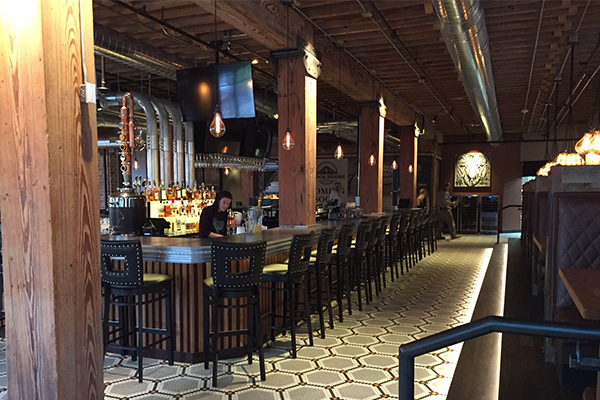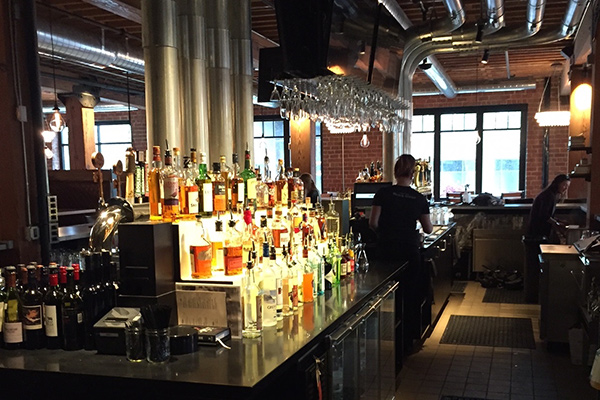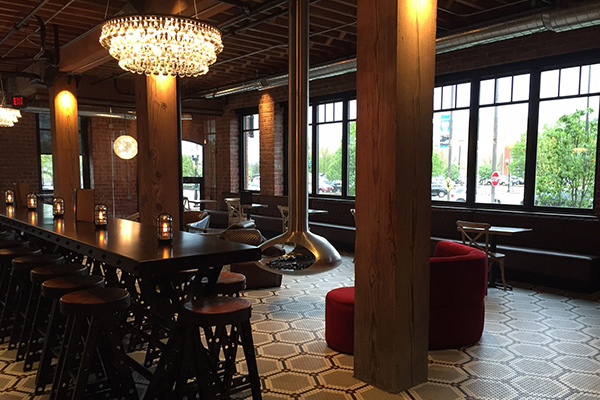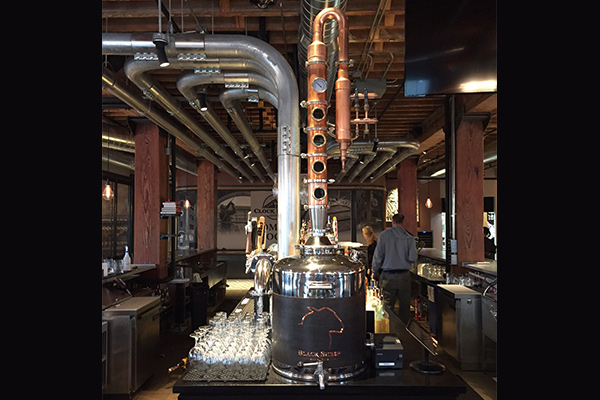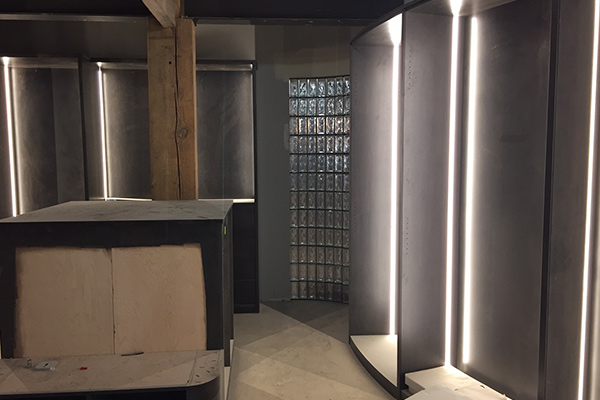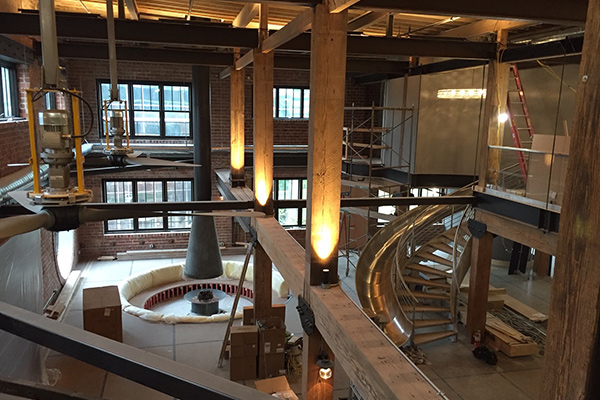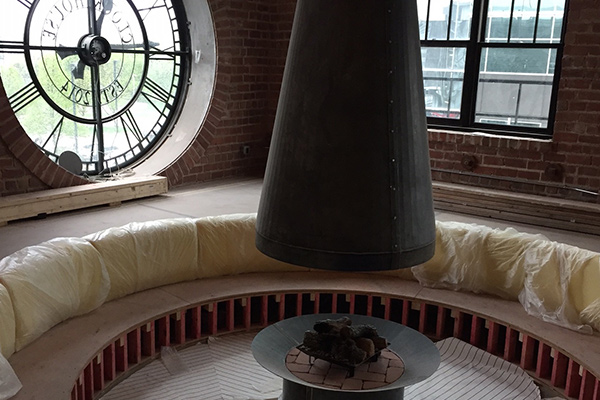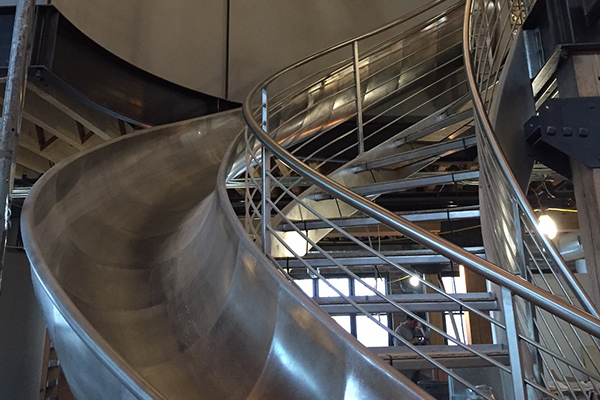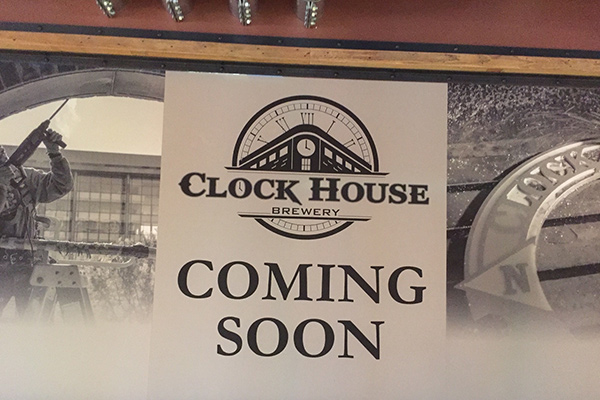 The Black Sheep Social Club features "Great Gatsby" era ambience at its finest. Every detail exemplifies how much time and effort has gone into this exciting new addition to downtown Cedar Rapids. We're proud to have helped make this renovation such a success!
The four-story, 100-year-old building has approximately 10,600 sq. ft. per floor. There is also an addition to the south for bathrooms and the elevator. A fifth-level features a lounge for the owner's condo, which is half of levels three and four. There are seven unique and luxurious condos above the social club, several of which are either occupied or ready for occupation. The project cost on this multi-use facility, which combined commercial and residential space, was just over $4 million.
We had two workers on site for just over two-years to do the entire renovation, which included:
Demolition of the existing piping system for the entire building
Adding a lower-level ramp with radiant hot water heat
Domestic water booster system for the entire building
New cast iron drain waste and ventilation system for the entire building
All copper water lines with 1.5″ color-matched PVC jacketed insulation throughout the building
Instantaneous Navies® hot water heaters throughout the building
The owner's condo has a Navies® combination unit to serve the radiant indoor heat and domestic hot water needs
Multi-level slide from the owner's living room to the social club
New plumbing and separate gas systems for the condos, Black Sheep Social Club, and the future Clock House Brewery
Installation of the new brewery began in June 2016
Call us at (319) 396-7055 or toll-free at 1-800-728-7055 to discuss how we can help with your next project!