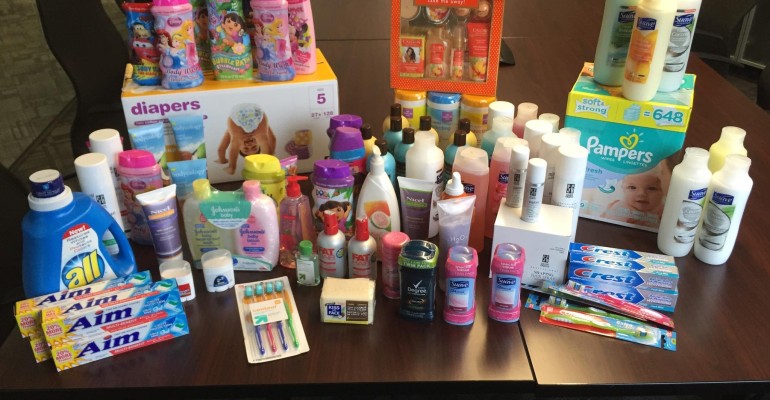 As a celebration of Women in Construction week, our NAWIC Chapter 160 has donated nearly $1,000 worth of goods to Waypoint this year.
Waypoint provides shelter and support for those in crisis due to homelessness, poverty or domestic violence. It also provides quality child care to over 500 children daily of all socio-economic levels. This program relies 100% on donations.
To learn more about Waypoint and ways you can support them, visit their website at www.WaypointServices.org.
To learn more about NAWIC, visit their website at www.nawic.org