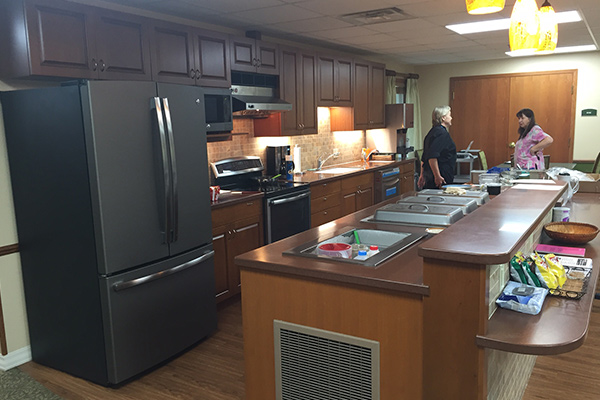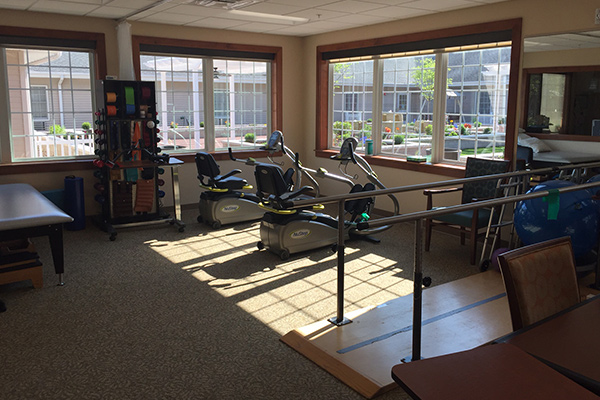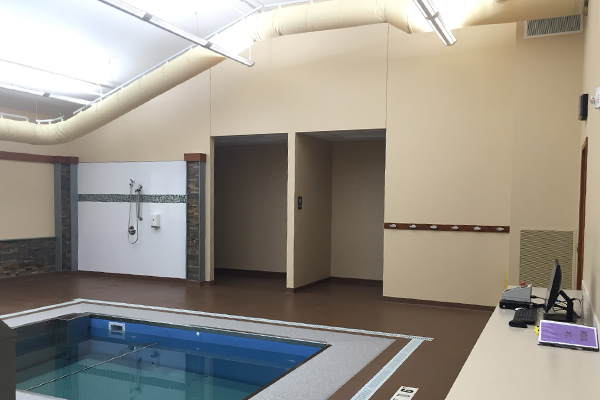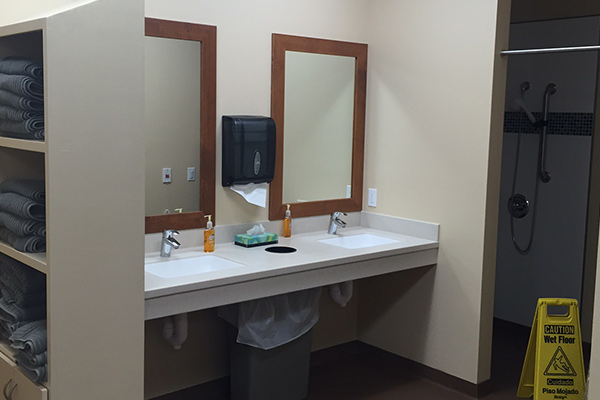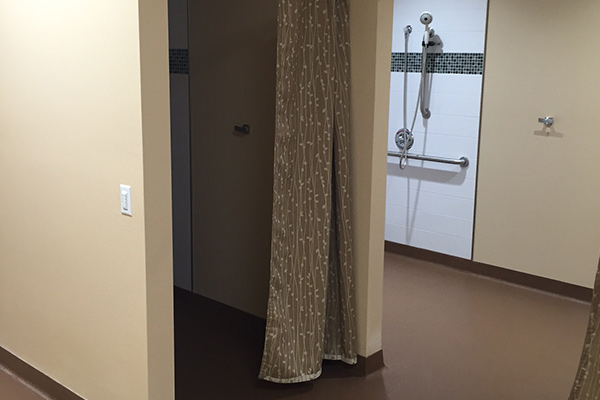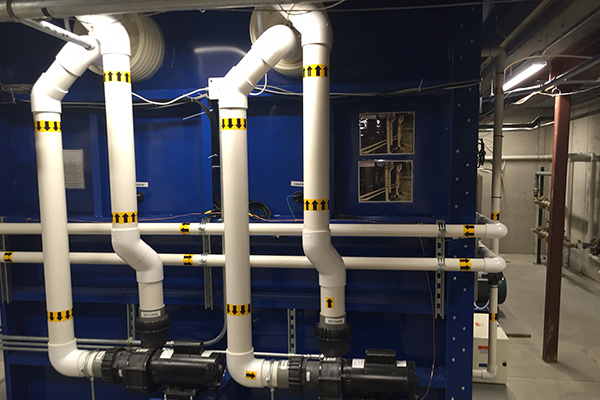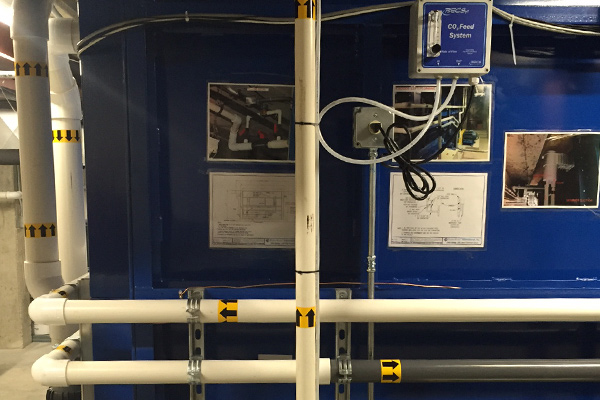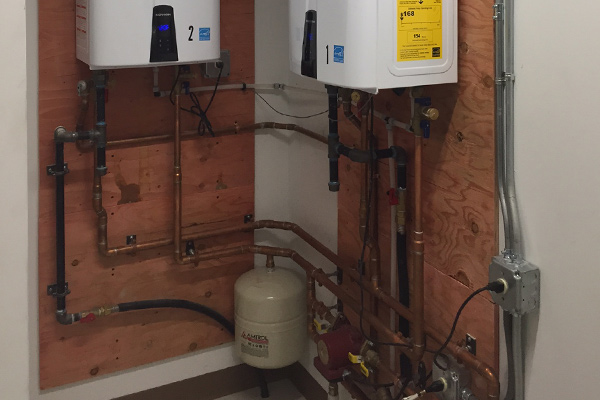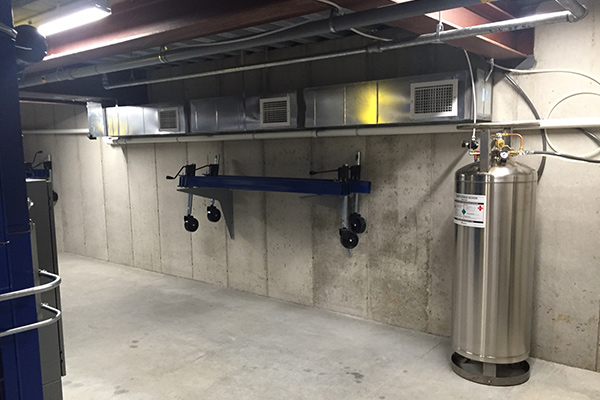 Brecke has played a very large role in improving our facility. Without your Brecke team, we would not be where we are today.
– Adam Han, Superintendent
Brecke Mechanical Contractors is proud of the work completed in the Woodland Building at Meth-Wick Community. We helped with many facets of the renovation, including:
Kitchens in each area of the living facility. Previously, there was just one big kitchen, but it was determined that having multiple kitchens created a more "homelike" atmosphere.
Physical Therapy area, including a workout area, therapy pool, and shower area
Water heaters
All piping
Call us at (319) 396-7055 or toll-free at 1-800-728-7055 to discuss how we can help with your next project!