---
Boiler Repair and Replacement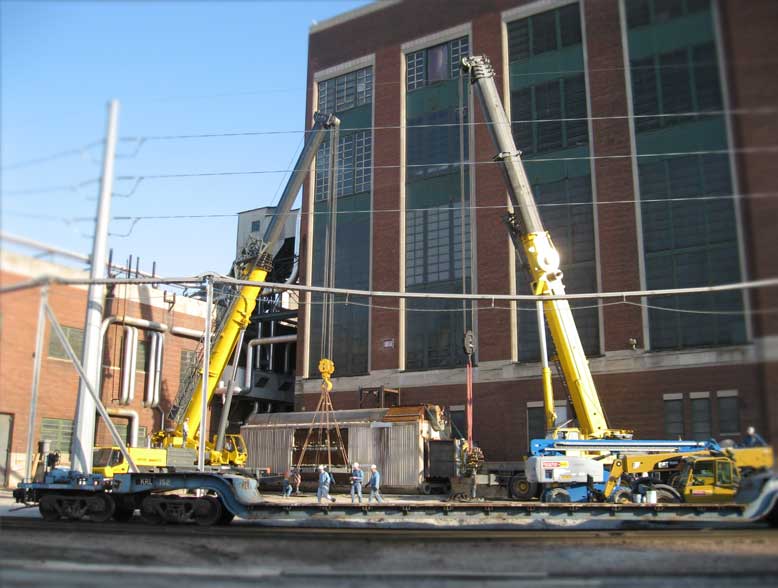 We repair and replace boilers of all types and sizes.
Installation service and set up of all types of gas and oil fired burners.
Combustion analysis and burner setup.
Servicing of all burner controls and burner programmers.
---
24 Hour Emergency Service, 7 Days a Week, 365 Days a Year. Call 1-800-728-7055.
If you need emergency boiler service, call us immediately and we'll get there as quickly as possible.
---
Contact Dave Smith at (319) 396-7055 or 1-800-728-7055 to discuss boiler repair and replacement for your business or facility.
Back to the Top