---
Certified Welding Inspection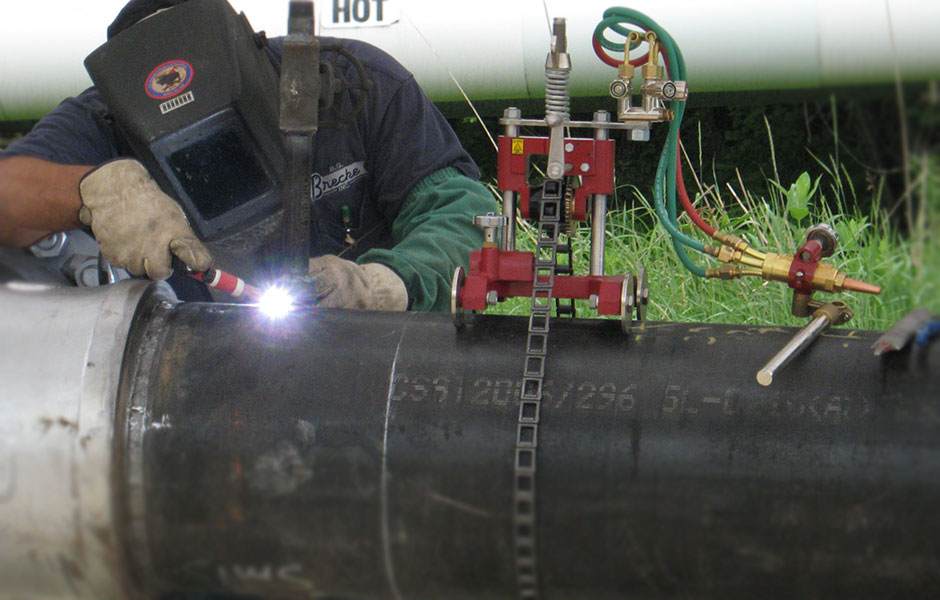 We're Certified Welding Inspectors.
You can be assured you're getting the highest level of skill and quality workmanship when you work with us.
Bret Brecke
Vice President
Pat Vargason
Superintendent, Pipefitting
---
Contact Bret Brecke or Pat Vargason at (319) 396-7055 or 1-800-728-7055 to discuss welding and certified welding inspection for your next project.