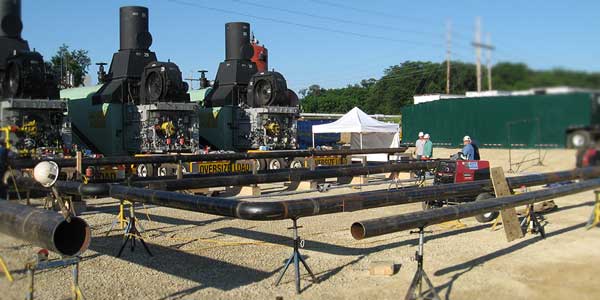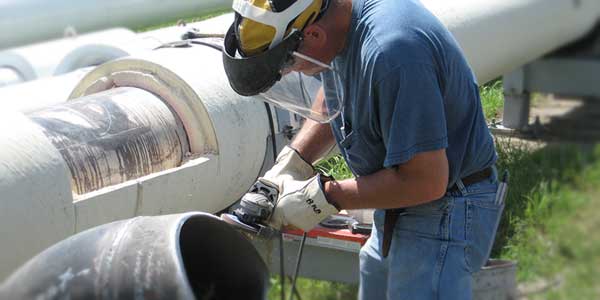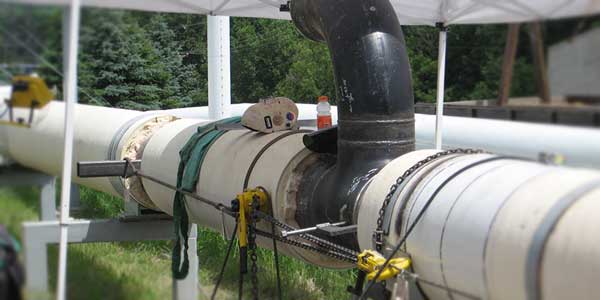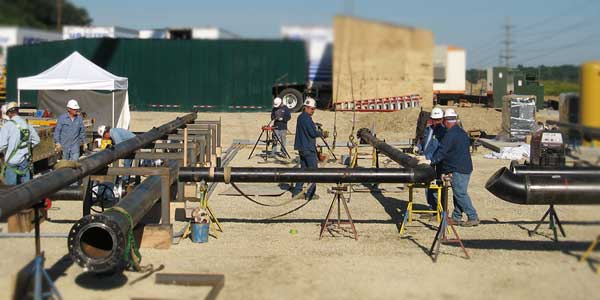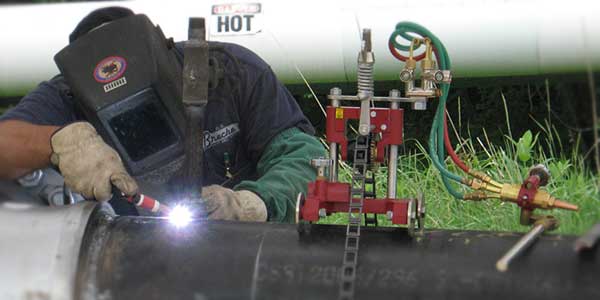 Our pride runs deep when it comes to pipefitting.
We've provided pipefitting expertise in the Midwest for nearly half a century. Regardless of the size and complexity of the job, we always strive to provide pipefitting services that exceed our customers' needs and expectations.
We coordinate every step of construction, from design and planning, to prefabrication and installation.
Our in-house design team utilizes CAD and Building Information Modeling (BIM) to deliver integrated piping system solutions.
Our multiple prefab locations speed up assemblies, reduce fabrication time in the field, and ensure quality construction.
Our master journeyman and apprentice pipefitters are the best in the field and they can install, replace, retrofit or upgrade any piping system you may need.
Visit our Industrial Services page to learn more.
Call us at (319) 396-7055 or toll-free at 1-800-728-7055 to discuss your next pipefitting project.