---
Authorized "R" Stamp Holder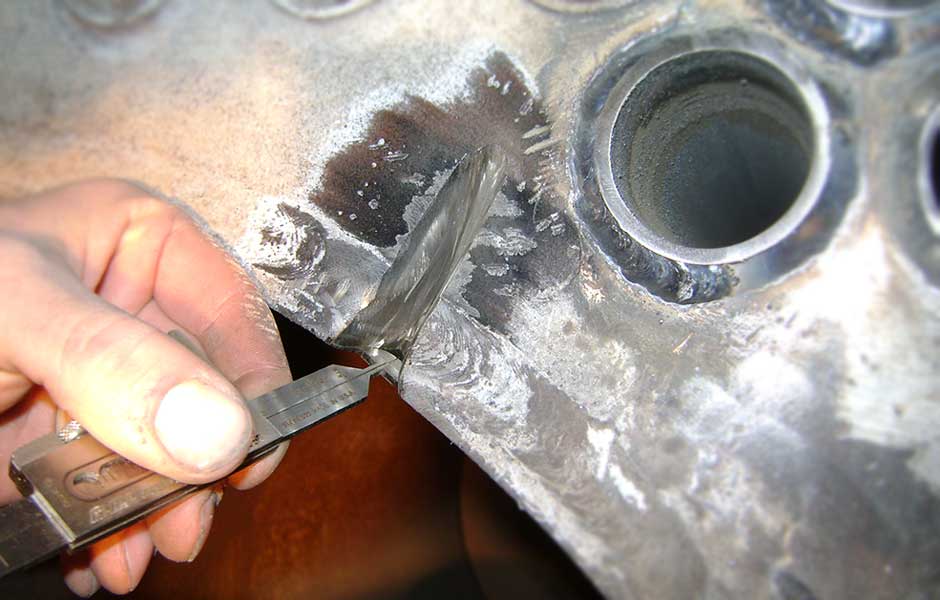 We've been certified repair specialists of pressure vessels since 1979.
---
UV Testing
We perform UV Testing to ensure your boiler is safe and operating efficiently. Proper maintenance extends the life of the boiler, improves efficiency and reduces energy costs.
---
Contact Dave Smith at (319) 396-7055 or 1-800-728-7055 to discuss boiler repairs for your business or facility.
Back to the Top