---
Food Service Equipment
We provide professional repair and maintenance on all food service and refrigeration equipment.
---
Our experienced service staff is available 24 hours a day, 7 days a week. Call toll-free at 1-800-728-7055.
---
Here's a partial list of food service equipment we work on:
Walk-in Coolers
Walk-in Freezers
Dishwashers
Ice Machines
Make Tables
Reach-in Coolers
Reach-in Freezers
Fryers
Glycol Beverage Systems
Ovens
Grills
Steam Kettles
---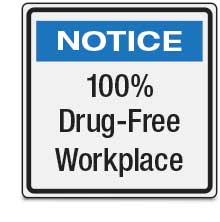 Contact Tim Billmeyer at (319) 396-7055 or 1-800-728-7055 to discuss food service equipment projects for your business or facility.