---
HVAC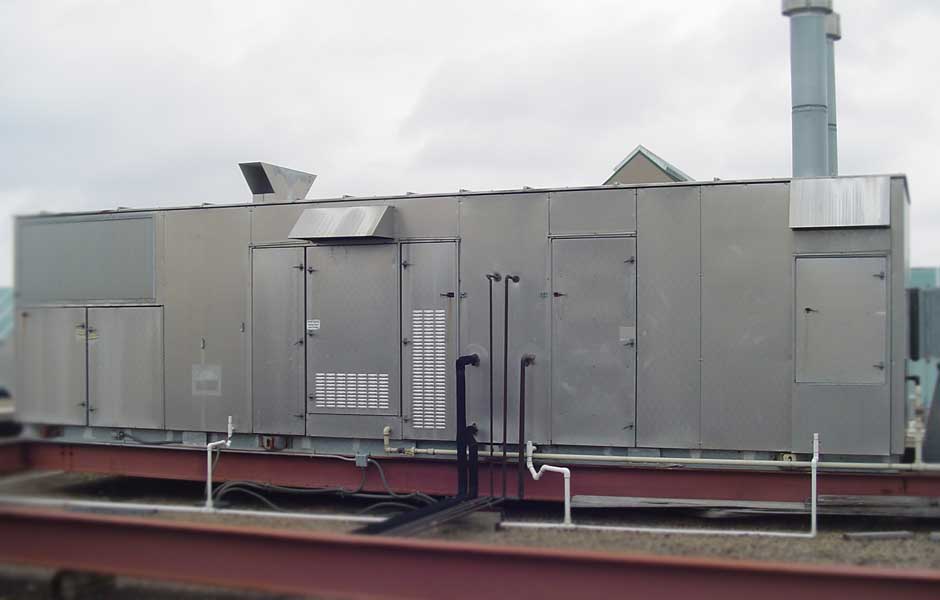 We design, install and maintain heating, ventilating, and air conditioning systems that are safe, reliable and as cost-efficient as possible.

Our highly trained and knowledgeable staff has a comprehensive understanding of the mechanical systems that work together to control and maintain the comfort and safety of your building environment.
---
Our HVAC services include:
Boilers (Hot Water & Steam)
Rooftop Units
Cooling Towers
Chillers
Absorbers
Makeup Air Units
Exhaust Fans
VRF Systems
VAV Boxes
Heat Pumps
Energy Recovery Units (ERU)
Split Systems
Air Rotation Units
Humidification and Dehumidification Units
Pool Heaters
Air Curtains
---
Site Specific Refrigerant Tracking
We can track and report refrigerant usage, leaks, tests, repairs, purchases and disposal, ensuring compliance with refrigerant regulations, including EPA 608.
---
24 Hour Service, 7 Days a Week
We know how important your HVACR services are to your business and your profitability. That's why we're available 24/7/365. You call, we go.
---
Contact Steve Sweeney at (319) 396-7055 or 1-800-728-7055 to discuss HVAC systems for your business or facility.