---
Plumbing Backflow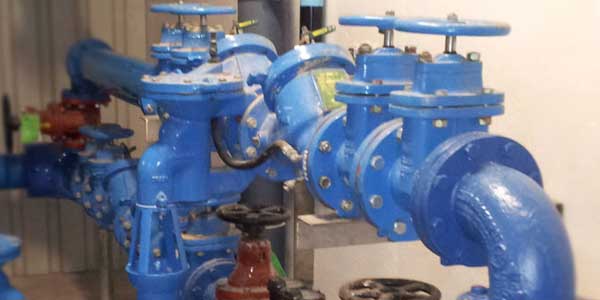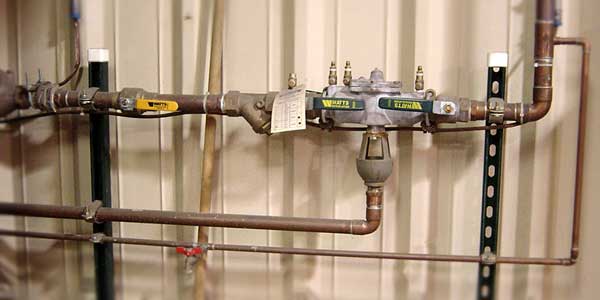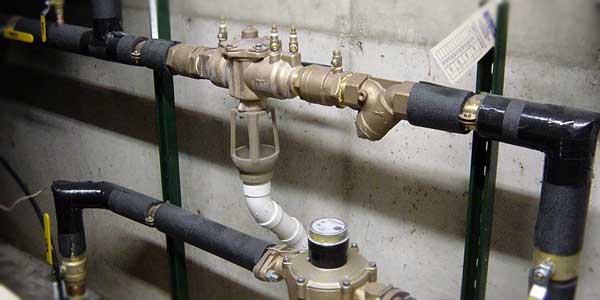 We test, certify, install and repair RPZ Backflow devices.
Iowa law requires that all water line backflow prevention devices be tested and certified each year.
State regulations and city ordinance require the annual testing—and filing of the test results— with your local Municipal Water Department.
Testing and repair must be completed by a licensed tester.
We're your local expert.
We test and work on any size backflow prevention devices—from 1/2″ to 12″!
Commercial, industrial and residential
Irrigation backflows
Same day service. We match competitor's pricing, too!
---
24 Hour Emergency Service, 7 Days a Week, 365 Days a Year. Call 1-800-728-7055.
If you need emergency plumbing service, call us immediately and we'll get there as quickly as possible.

---
Contact Jake Kuboushek at (319) 396-7055 or 1-800-728-7055 to discuss plumbing backflow for your business or facility.