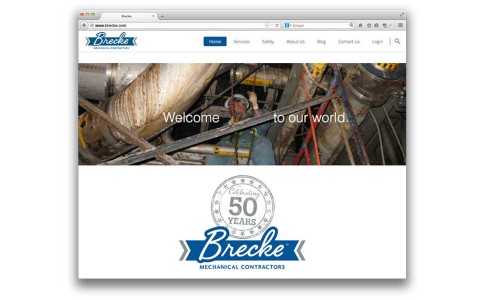 Thank you for visiting our newly redesigned website! We hope you will find it helpful and informational.
Please visit regularly to check out the latest news and stories about what is going on at Brecke Mechanical Contractors. If you're looking for any specific information and you can't find it—please call us at (319) 396-7055 or toll-free at 1-800-728-7055. We'll help you find what you're looking for or connect you with a Brecke team member who can help you out.
Now go explore the site—and let us know if we can help in any way on your next project!