---
Pipefitting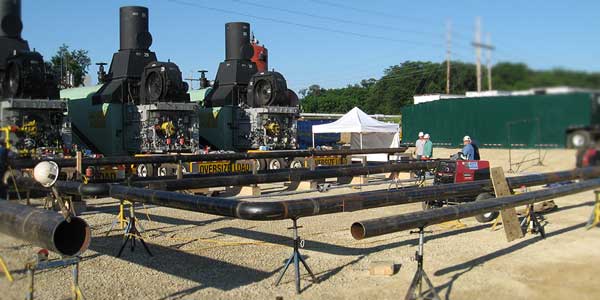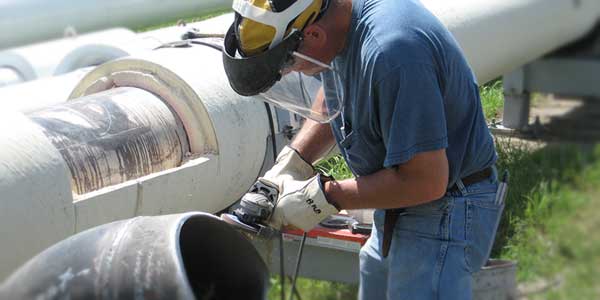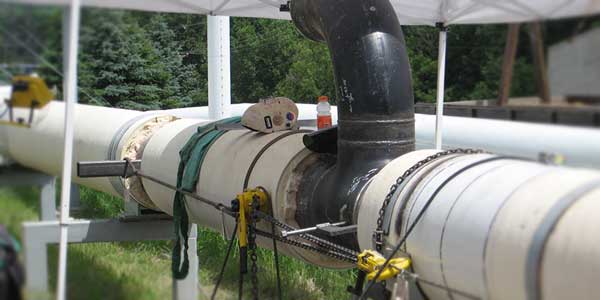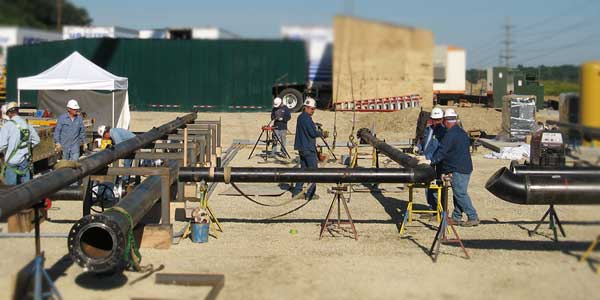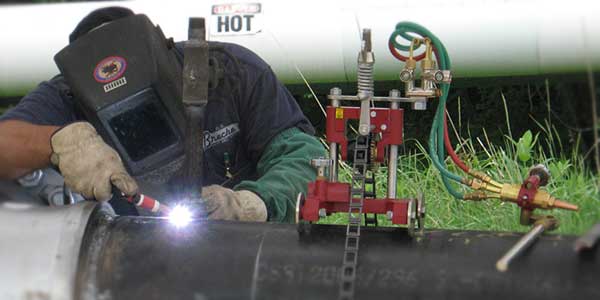 We install and repair piping systems that convey liquid, gas, and solid materials.
We've provided pipefitting expertise in the Midwest for nearly half a century. Regardless of the size and complexity of the job, we always strive to provide pipefitting services that exceed our customers' needs and expectations.
We coordinate every step of construction, from design and planning, to prefabrication and installation.
Our in-house design team utilizes CAD and Building Information Modeling (BIM) to deliver integrated piping system solutions.
Our multiple prefab locations speed up assemblies, reduce fabrication time in the field, and ensure quality construction.
Our master journeyman and apprentice pipefitters are the best in the field and they can install, replace, retrofit or upgrade any piping system you may need.
---
We're authorized "PP" Stamp Holders
ASME (founded as the American Society of Mechanical Engineers) promotes the art, science & practice of multidisciplinary engineering and allied sciences around the globe. They establish the requirements for manufacturer certification, quality assurance, design, materials, manufacturing and testing of Power Boilers, Heating Boilers, Pressure Vessels and Nuclear Components.
---
We locate and repair leaks
Locating leaks and odor problems can be time-consuming, frustrating, and expensive. Problems with anything that requires a tight seal can cost you time and money. That's why we've invested in a top-performing Power Smoker 2 system.
---
24 Hour Emergency Service, 7 Days a Week, 365 Days a Year. Call 1-800-728-7055.
If you need emergency service, call us immediately and we'll get there as quickly as possible.

---
Contact Rick Rudd at (319) 396-7055 or 1-800-728-7055 to discuss pipefitting for your business or facility.